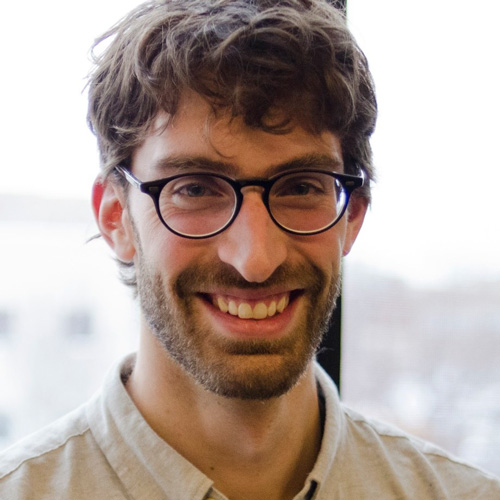 Podcast: Play in new window | Download
Summary
By
William Channer
| 18 March 2013 | Length: 38 mins Ryan explains the importance of understanding your user and having empathy. He also reveals how he tackles a design problem, and where most designers go wrong.
More Interviews
The Art of Designing for People
Advice
Designing for somebody is a lot like buying them a birthday present. If you want to get them a good present, you have to know them. And if you don't know them, how are you going to know what they like? How are you going to know what resonates with them?
Facts
Born : Wisconsin 1983
Favorite Gadget : My guitar
Favorite Meal : Pasta in Rome
Favorite Music : James Brown / Kevin Shields
Favorite Place : Among good friends
Favorite Software : Vim
First Job : Manual search-engine submission in the 90s