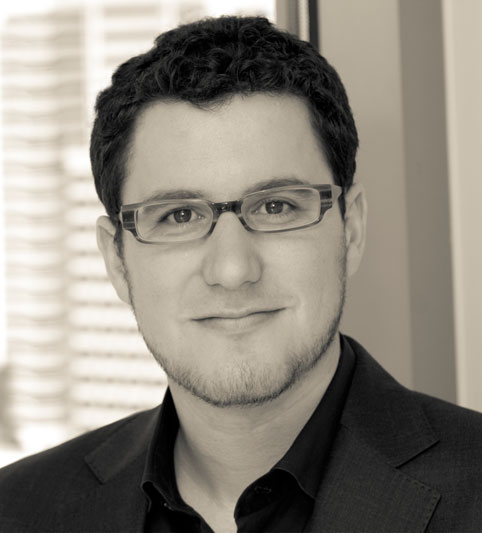 Podcast: Play in new window | Download
Summary
By
William Channer
| 19 May 2011 | Length: 31 mins Eric Ries explains why being small is the perfect opportunity to learn as much as you can about your market and customers.
More Interviews
Getting Lean the Correct Way
Advice
Get out of the building. Very few startups fail for lack of technology. They almost always fail for lack of customers. Yet surprisingly few companies take the basic step of attempting to learn about their customers (or potential customers) until it is too late.
Eric Ries is the creator of the
Lean Start Up
methodology and the author of the popular entrepreneurship blog Start up Lessons Learned. He previously co-founded and served as Chief Technology Officer of
IMVU
. In 2007, BusinessWeek named Ries one of the Best Young Entrepreneurs of Tech and in 2009 he was honored with a TechFellow award in the category of Engineering Leadership.
Facts
Education : Yale B.S Computer Science