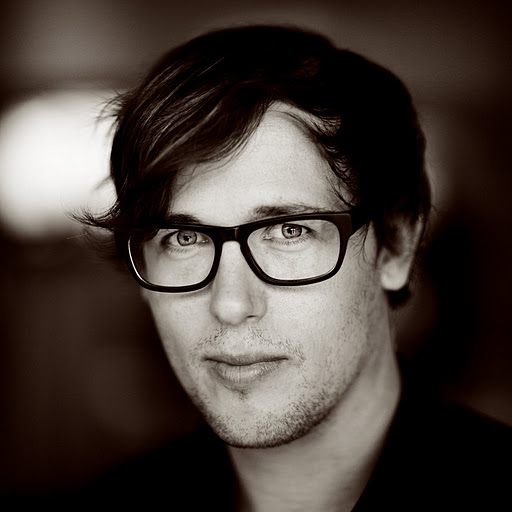 Podcast: Play in new window | Download
Summary
By
William Channer
| 23 Dec 2011 | Length: 24 mins Daniel outlines the design process of Milk's new app Oink and how they went about testing it's potential. In the second half he explains what a designer can do to excel and improve.
More Interviews
Becoming a Better Designer
Advice
Get your idea out in front of people as quickly as possible. It's tempting to think you can anticipate how people will use your application, but you'll always be shocked by what people actually end up doing. That shock is part of the excitement of building for the real-world.
Daniel Burka was the creative director at Digg and one of three founders of Pownce. He is also one of the founders of the Canadian company Silverorange, where he worked on various projects including branding and user interface design for Mozilla. Most recently co-founded
Milk Inc
with Kevin Rose, a lab for developing innovative mobile apps.
Facts
Born : London, Ontario, Canada. Dec 17, 1978
Education : University of Prince Edward Island and University of Toronto, History major and Fine Art History minor
Favorite Gadget : My new ice cream maker
Favorite Meal : Cibreo Trattoria in Florence on our honeymoon a few weeks ago.
Favorite Music : Alt rock. Do people even call it that anymore?
Favorite Place : Fort Funston, a dog park on the edge of SF.
Favorite Website :
A List Apart
- consistently good for so long.
First Job : Making stained glass lanterns for Canoe Cove Studio.